Certified Nutrition Specialist
Dr. Susan Berkow, PhD, CNS
In my clinical practice, I help clients and their families to make healthy dietary shifts over time in order to treat or manage a range of nutritional concerns.
My therapeutic approach and learning environment provide patients a safe and nurturing space to identify areas for change, create a plan with goals they can reach, and measure and celebrate their progress.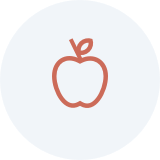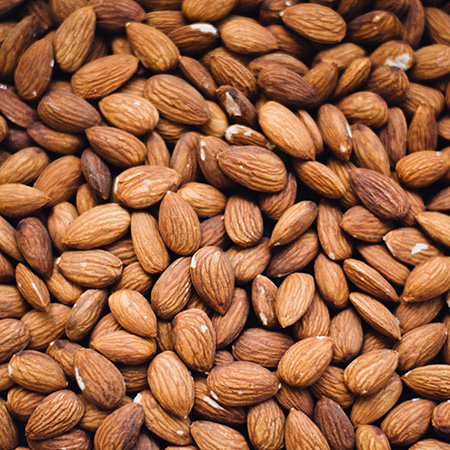 What are Your Nutrition Goals?
Let's discuss what you'd like to work on, the goals you have in mind, and how I might help you to achieve them.
As a professor at George Mason University, Department of Nutrition and Food Studies, I teach both undergraduate and graduate nutrition courses, while providing mentorship for young women in science.
I also design courses and workshops that offer continuing medical education (CME) credits to physicians, as well as continuing medical units (CMUs) for other health care professionals.
Current research on micronutrients
Managing diabetes through diet and exercise
Supplement safety and recent cautions by watchdog orgs
Guiding patients with severe eating disorders
Dispelling the food myths of today's fad diets
Let's Custom Design Your Course
Expand your expertise or learn about the latest scientific studies. Classes can be delivered as lectures or workshops.
If your group seeks to further their understanding in a particular area of nutrition, I'd love to speak with them. My audiences tend to include scientific communities, government agencies, businesses, chronic disease support groups, and women's wellness groups.
Topics cover everything from the nutritional needs for a particular disease to the pitfalls of the latest fad diets. 
The National Academy of Sciences (US & Hungary)
International Union of Nutritional Scientists
Georgetown University Medical School
The Alexandria Commission on Women
INSTITUTE OF FOOD TECHNOLOGISTS
U.S. Department of Prisons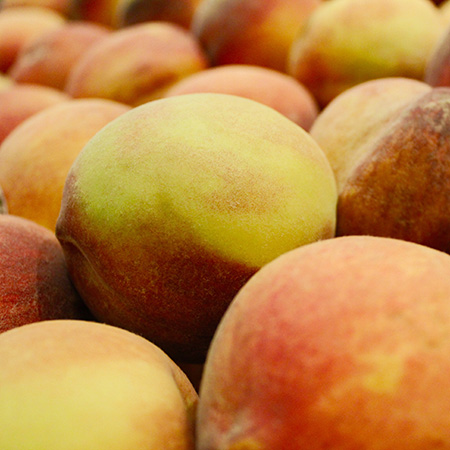 Engaging and Informative
From small meetings to large conferences, my presentations are catered to the specific needs and acumen of the attendees.
"Dr. Berkow's support has been invaluable. Beyond her nutritional guidance, she worked with me to address the underlying causes of my issues. She's always made me feel heard and really helped me to change the way I think about my eating habits, weight, and overall self confidence."  ~LC, Nutrition Client
"I truly cannot thank you enough for all that you have done for me, inside and outside of the classroom. Taking your class has taught me a great deal, but more importantly, it has confirmed my decision to pursue nutrition as a career. You have given me a lot to aspire to. Thank you!"  ~ Elizabeth, Student
"Dr. Berkow consistently displays exacting standards and a deep knowledge of nutritional sciences. She is a recognized leader in her field and a thorough professional."  ~ Norman Metzger, Former Deputy Executive Officer, National Research Council
Visit
7219 Regent Drive
Alexandria, VA 22307
Dr. Susan Berkow is a nutrition consultant in the Washington DC area and an adjunct professor at George Mason University, Fairfax, VA. She holds dual BS degrees in Microbiology and Chemistry, as well as a Ph.D. in Nutritional Science from the University of Maryland. She's also completed a post-doctoral fellowship in premature infant nutrition from Georgetown University's School of Medicine.
Distinguishing Dr. Berkow is the landmark study she directed while at the National Academy of Sciences, Diet and Health: Implications for Reducing Chronic Disease Risk, and the study, Nutrition in Medical Education, as well as other academic publications that have significantly affected public policy. She has held executive positions in science and health policy in the food industry and participated in the food labeling initiative of the U.S. government.
Susan is a member of and holds office in several professional organizations. She is the past Chair of the Nutrition Division of the Institute of Food Technologists and serves as President and a member of the Board of Directors of the Washington Society for the Study of Eating Disorders and Obesity.